Zeepk Beauty
Since 1995, Zeepk Beauty & Barber Supply is the premier distributor of professional beauty products. It is our vision to be your business partner of choice. We strive to provide our professional clients with the highest quality and latest products while offering the lowest prices.100% customer satisfaction is our number one priority. We hope you will turn to Zeepk Beauty & Barber Supply for your professional beauty needs.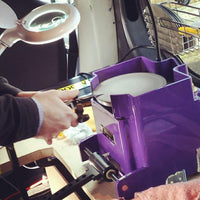 Shears Sharpening Service
25 years of experience of shears sharpening. We provide a superior sharpening service of scissors and beauty shears for dog groomers, veterinarians, barbers, beauticians, and other professional workers.
Clippers and Blow-dryer Repair
We service and repair all brands of professional quality clippers used by barbers, stylists, pet groomers and veterinarians. Andis, Wahl and Oster brands barber clippers. We also repair Turbo Power Blowdryers.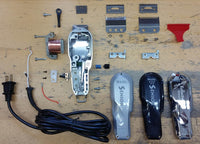 Business Special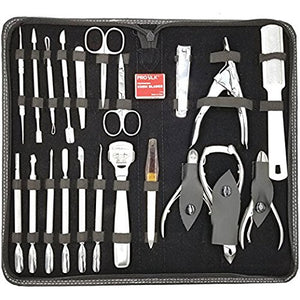 Shop Nail Supply
We are one of the premier manufacturer of professional nail tools. Cuticle Nippers, Nail Pushers, Nail Cutters, Toe Nail clippers. Contact us for wholesale Nail Pushers and Tools
SHOP NOW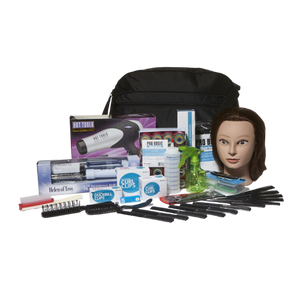 Shop Cosmetology School Supplies
Shop for beauty student equipment at Zeepk Beauty. Explore our selection of manikin heads & holders, beauty school kits & Manikin Heads
Shop NOW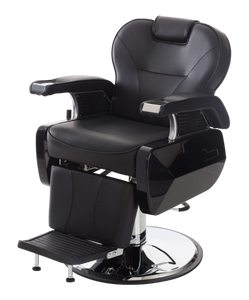 Shop Salon & Barbershop Furniture
Looking for the best salon equipment to outfit your new salon? Zeepk Beauty's line of salon and spa equipment is the best quality and lowest price available!
sHOP NOW